An Annual TIBAKALANGA Event
Igniting Hope Through Recreation:
In 2015, the idea of the 10K Wrap Up & Run Road Race was born from a commitment to steer unemployed youth away from self-destructive activities. In a region where recreational opportunities are scarce, we aimed to introduce affordable, self-sustaining programs. The concept of a 10-kilometer race initially faced skepticism but eventually garnered youth support, along with other stakeholders in the district resulting in two additional competiotions; the Senior Walk and the Under 12's Run.
Project Information
Fostering Healthy Competition: Our race offers participants more than just a physical challenge; it's a chance to boost self-esteem and take pride in their achievements. Running is a powerful avenue for optimal physical fitness, benefiting every facet of the body.
A Community Comes Together: While runners take center stage, our event unites the community in a day of family fun and support. Parents and siblings rally behind the runners, fostering competition and camaraderie essential for community development. Local businesses also flourish with increased commercial activity.
HOW TO PARTICIPATE
10K Race: Open to individuals aged 16 and above, contingent on successfully completing a required medical examination.
Under 12s Race: Children under the age of 12 are welcome to join the Kids Race.
Senior Walk: Individuals aged 60 and above, known as "Best Agers," are encouraged to take part in our Senior Walk.
Community Volunteers: The Centre is looking for volunteers from the community to work as ushers and marshals (anyone above the age of 12 years can volunteer).
Safety: We take the safety of all the runners, volunteers, and spectators very seriously. Local law enforcement officers, health and safety authorities in Bulilima District will always be invited.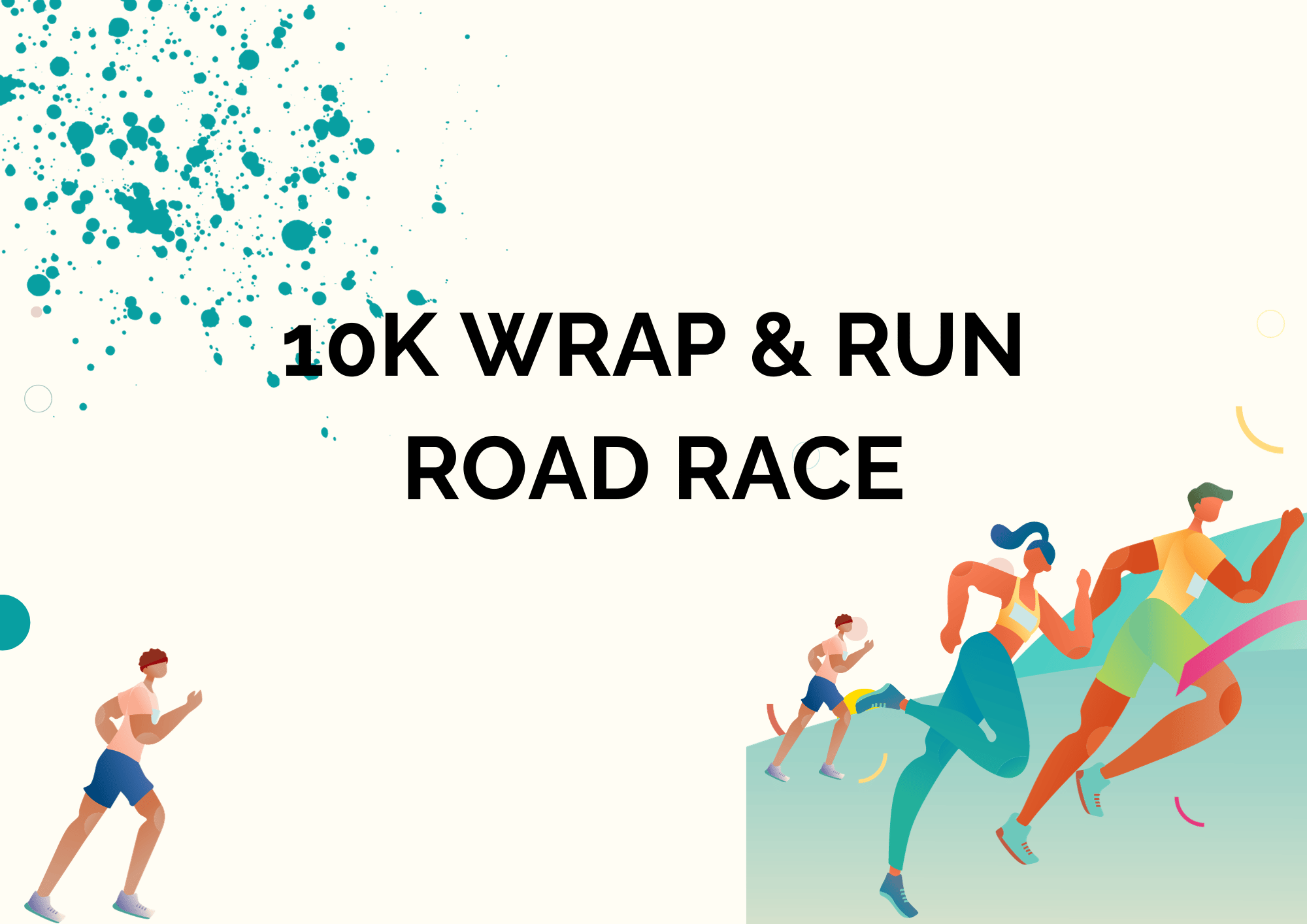 Objectives & Beneficiaries
The runners will benefit from an improved physical condition after this race. Everyone knows that running is a great way of achieving optimal physical fitness. It benefits every part of the body. The competition is a chance for the runners to gain self-esteem and take pride in their accomplishments. While the runners are seemingly the main beneficiaries, the community at large benefits from this event too. It is a chance for a fun-filled family event where parents and siblings come out to support the runners from their respective village. Increased competition and rivalry are a necessary component of community development. Local businesses too will benefit from increased commercial activity on this day.
ANTICIPATED EXPENDITURES
 We are truly grateful for the support we received since 2017. Please help make the next race a memorable one and sponsor us today!
Our long-term goal is to build a sports complex adjacent to the cultural center, with the costs expected to be in the region of $5000.
You have a choice to either sponsor the event or make a donation towards the sports complex or both. The ultimate aim of the race is to promote social cohesion in Bulilima District through sports. 
VENUE
As participants cross that finish line, their journey is far from over. Beyond the race lies an even greater reward – the legendary TiBaKalanga/We Are Kalanga Festival, brimming with exciting activities and celebrations. Their determination and perseverance have brought all the contenders here, and now it's time for them to revel in the festivities.
It's a bridge to a world of cultural richness, unity, and pride that awaits you at the TiBaKalanga/We Are Kalanga Festival. The race is just the beginning of an extraordinary adventure.
Join us and make your finish line the starting point of an unforgettable experience.
Race Details:
Starting Point: Gampu Shopping Centre
Finish Line: TGSCCC (Gala)
Participants: Open to individuals above 16, subject to a medical examination.
Community Involvement: Volunteers from the community, aged 12 and above, serve as ushers and marshals.
Safety First: We prioritize the safety of all participants, with local law enforcement and health authorities in Bulilima District always present.
Join us in this exhilarating race, where the community's spirit and the pursuit of a healthier future take center stage