Cultural Community Centre
Welcome to our Cultural Community Centre, where dreams are set to blossom. Imagine a place that celebrates culture, nurtures nature, and fosters knowledge. We're on a heartfelt journey to transform our family homestead into a vibrant and sustainable cultural community hub. Here, different elements come together to create a close-knit cultural village.
We have a clear goal: to generate the resources needed to support our ongoing projects and future dreams. Our heart and soul lie in these operational hubs, which, for now, are dreams waiting to bloom into reality.
Now, you have the opportunity to join us in bringing this vision to life. With your support, we'll create a Cultural Community Centre that radiates the warmth of cultural comfort. Together, we'll make dreams a reality.
Imagine Tomorrow: From Sketch to Reality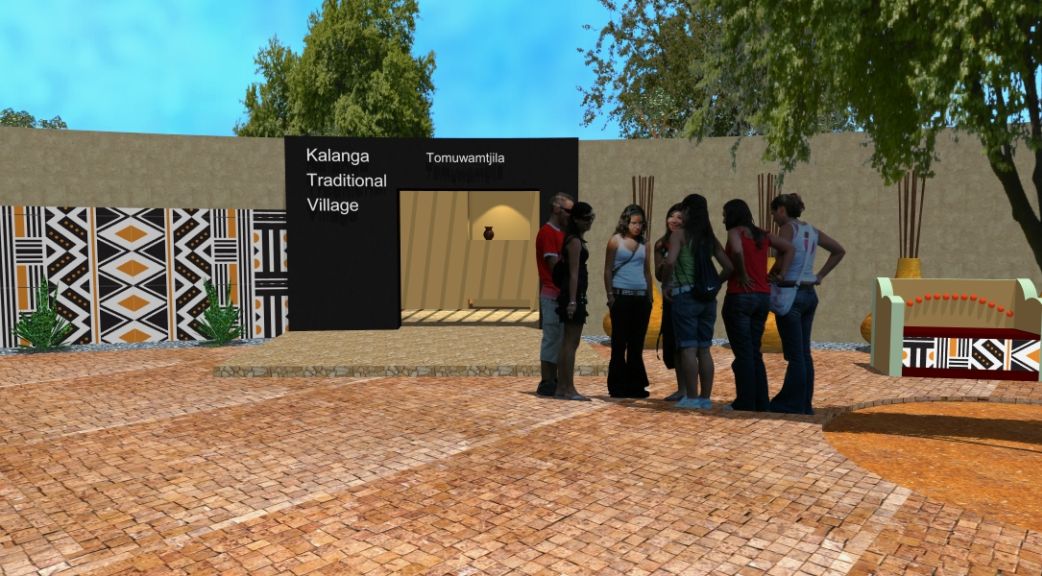 Cultural Village
 A Vision for Heritage Preservation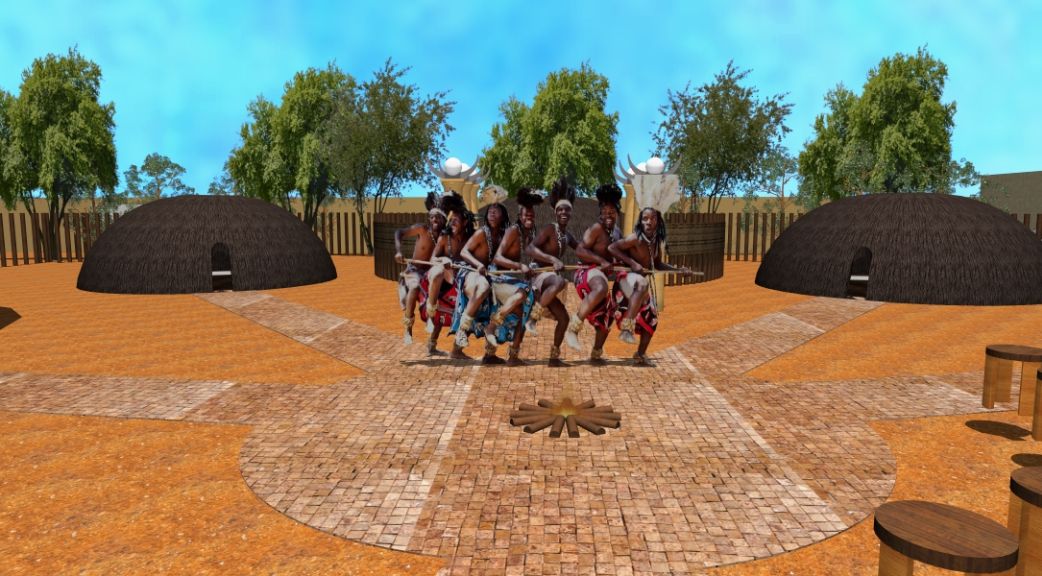 Performing Arts Centre
Fostering Creativity and Exchange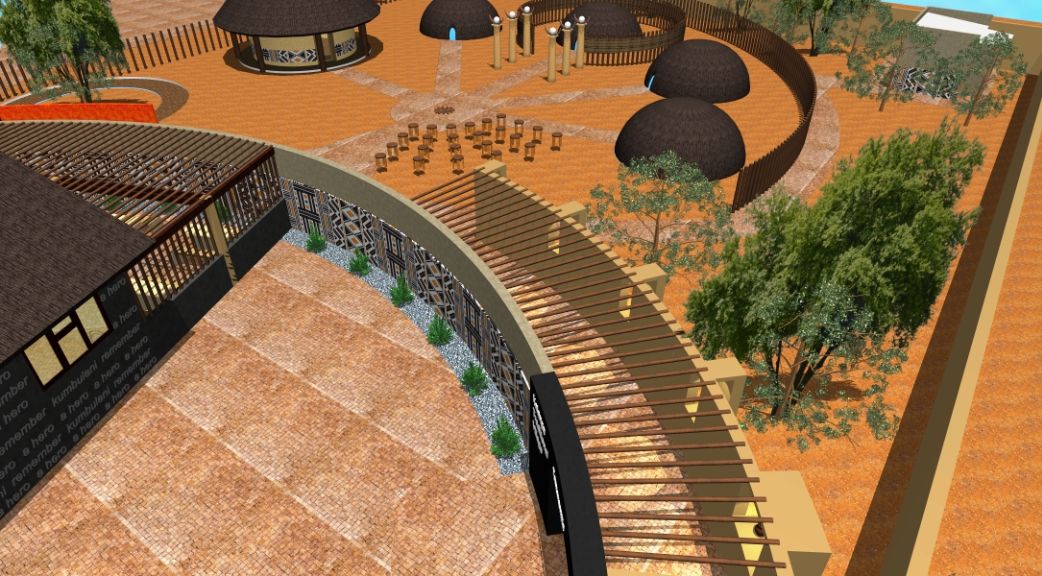 Recreation Centre
Active Dreams in Progress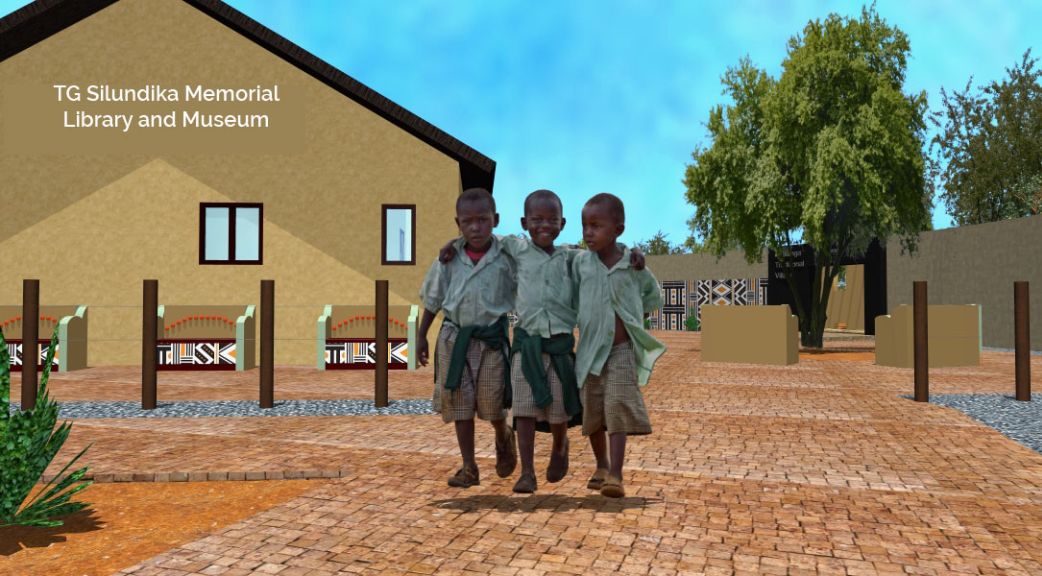 TG Silundika Library
Discovering Wisdom, One Page at a Time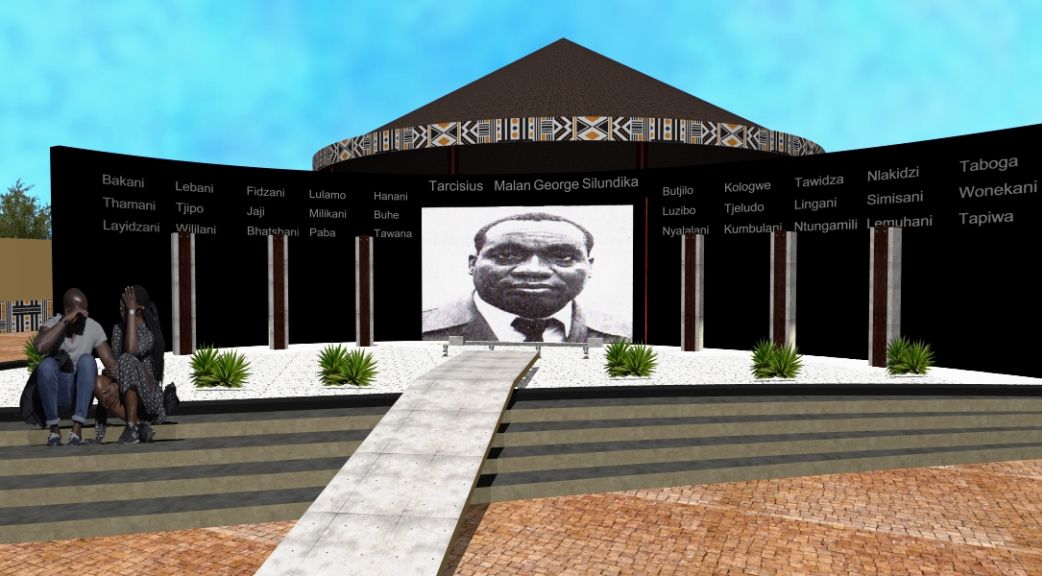 TG Silundika Memorial
Preserving Memories, Honouring Legacies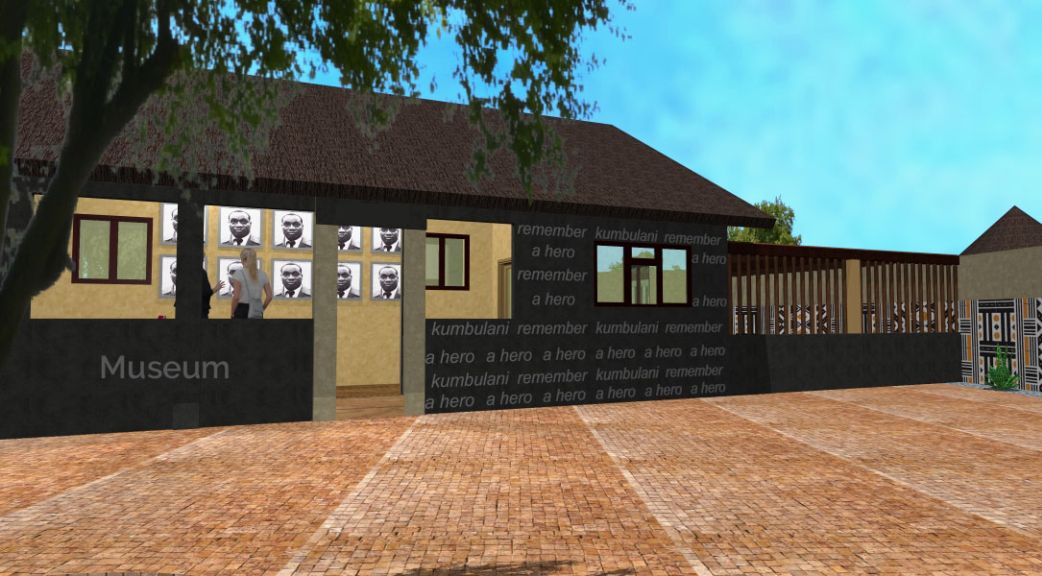 Museum & ZC Nkobi Heritage Gallery
Capturing History, Celebrating Heritage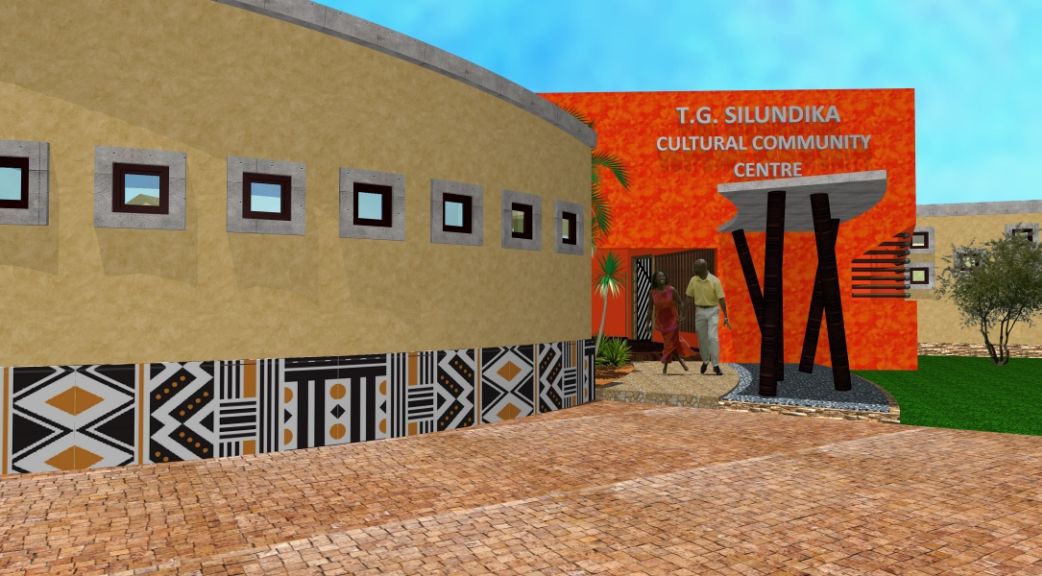 Eco-Commerce Conference Centre
Green Ideas, Sustainable Futures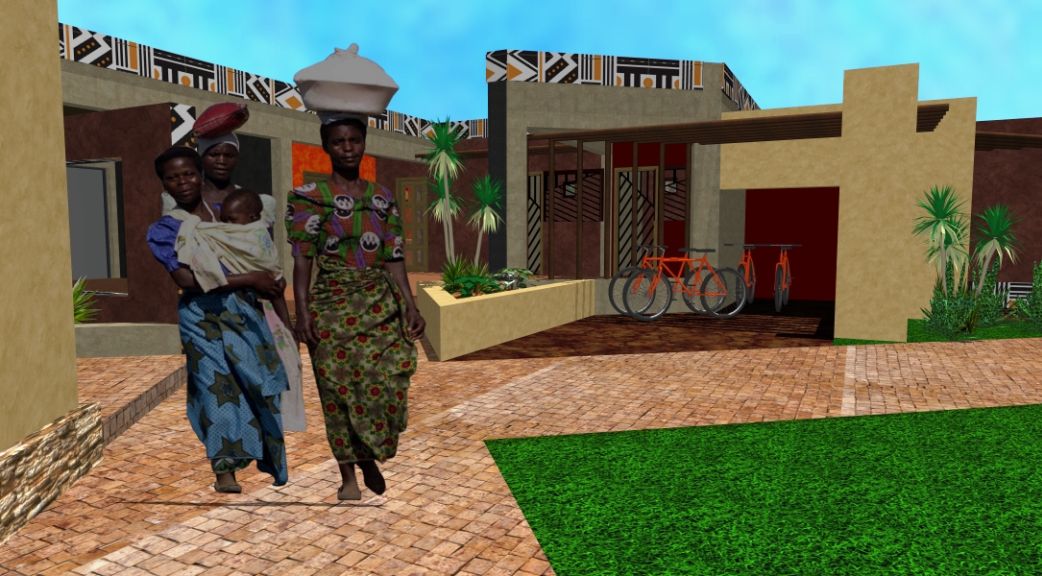 Office Building & Courtyard
A Hub of Ideas and Innovation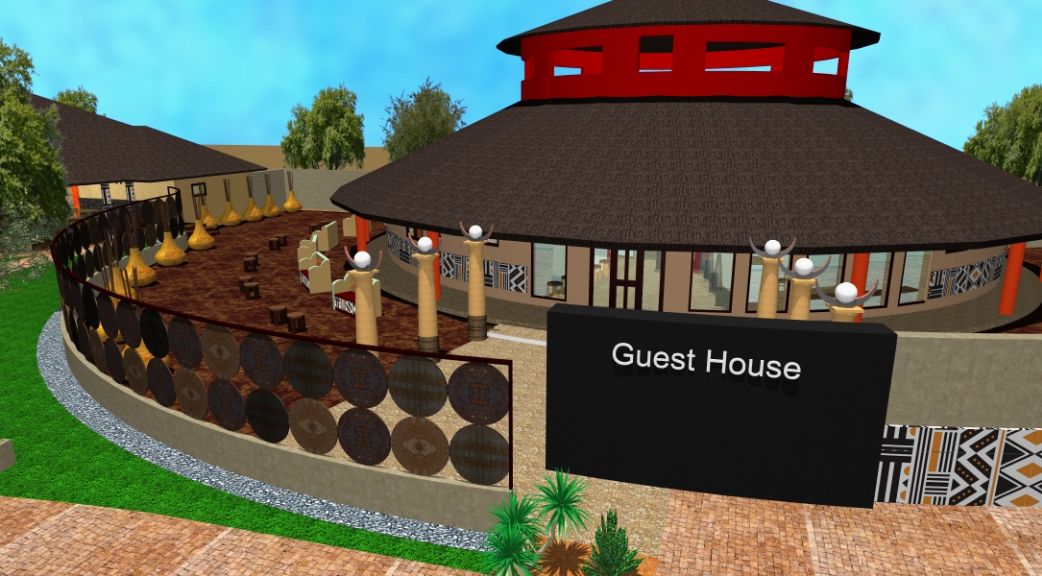 Hospitality Centre
A Concept of Cultural Comfort
Inspirations from the Centre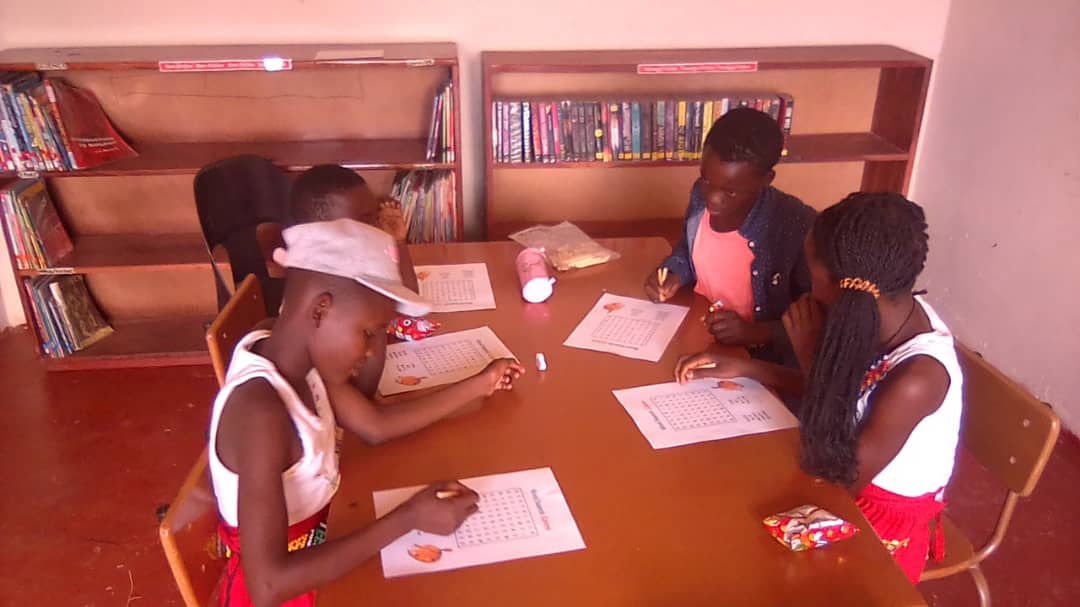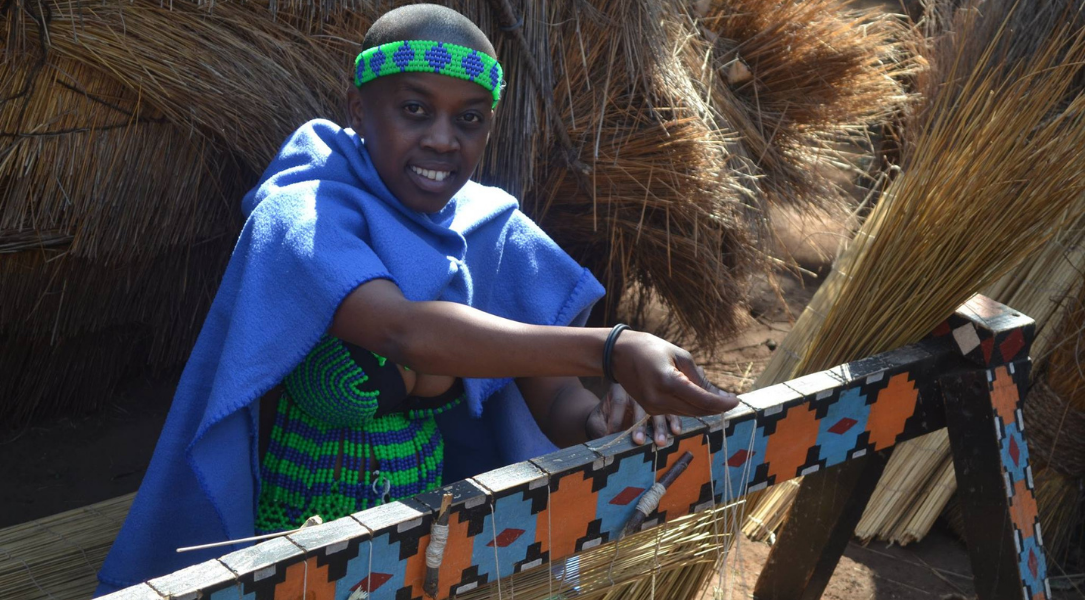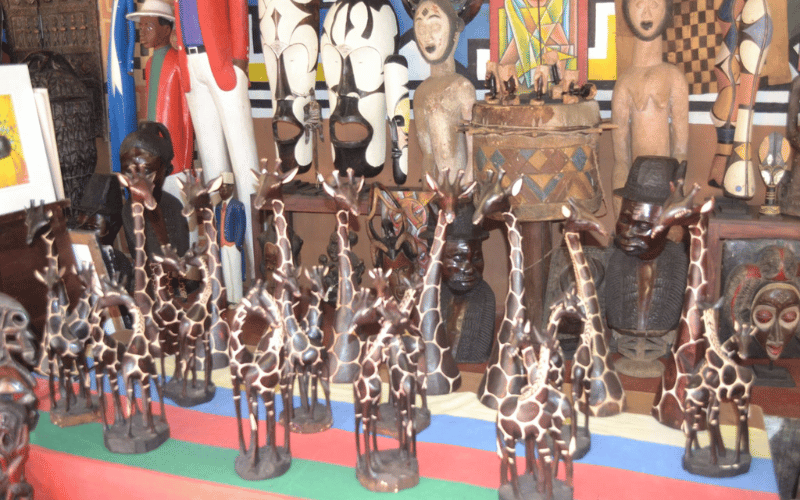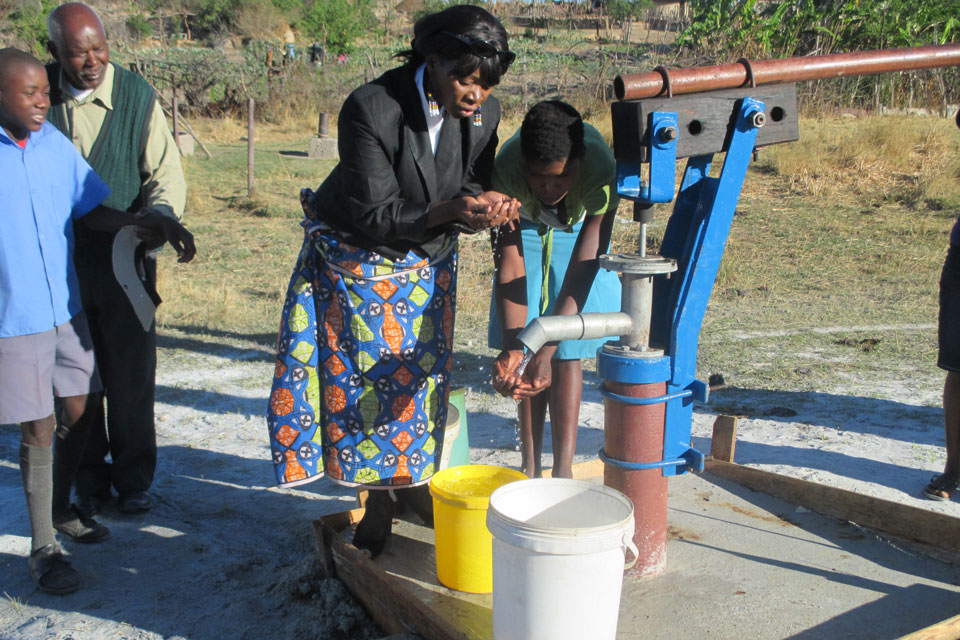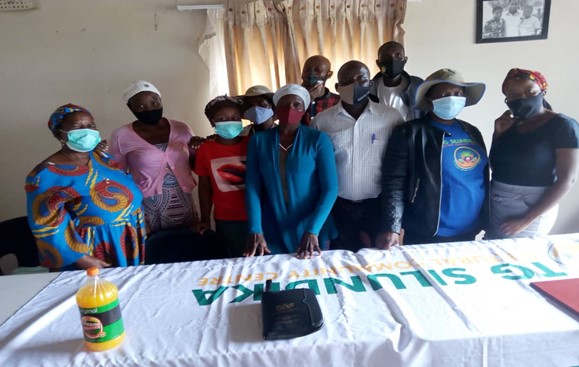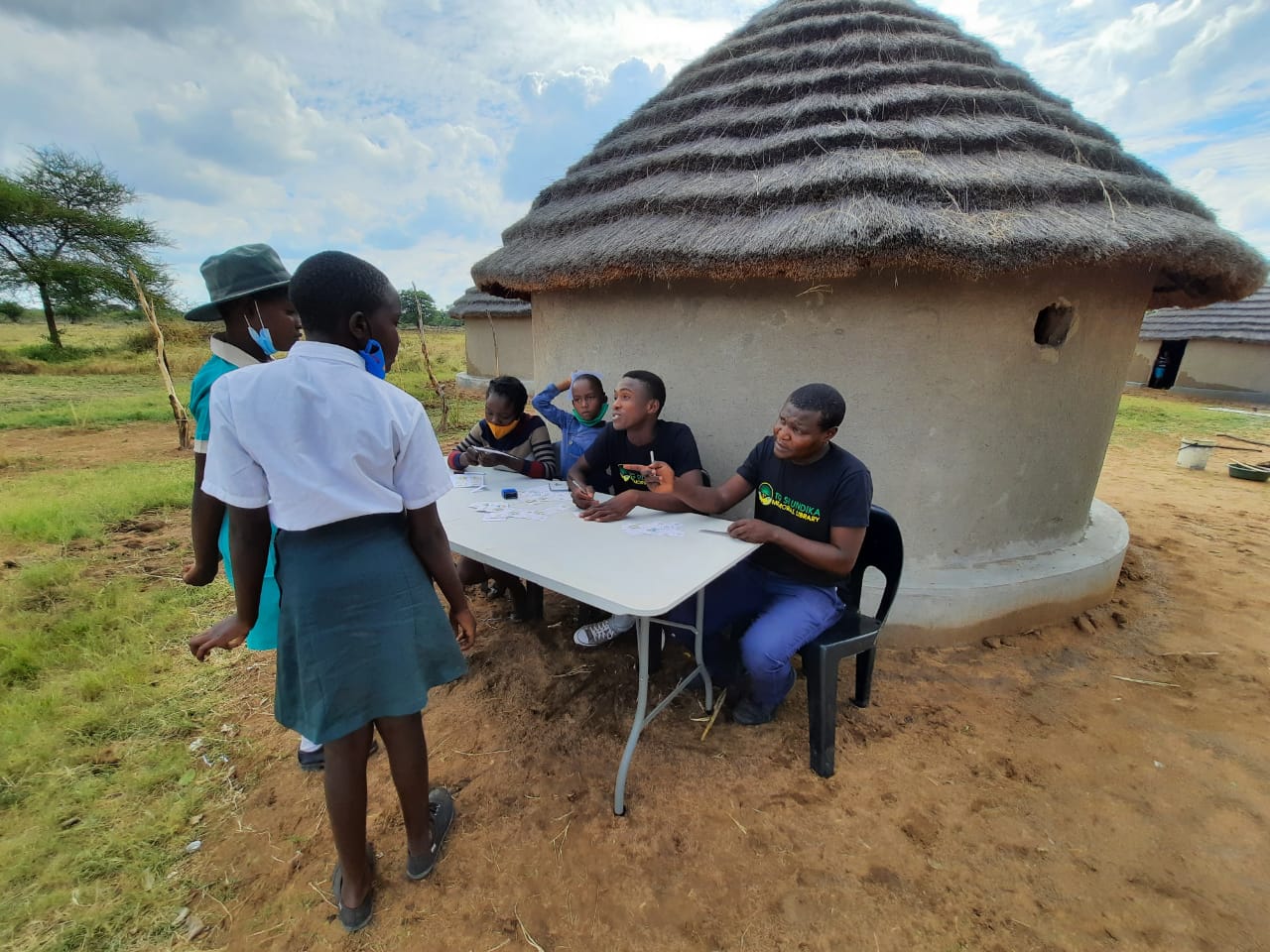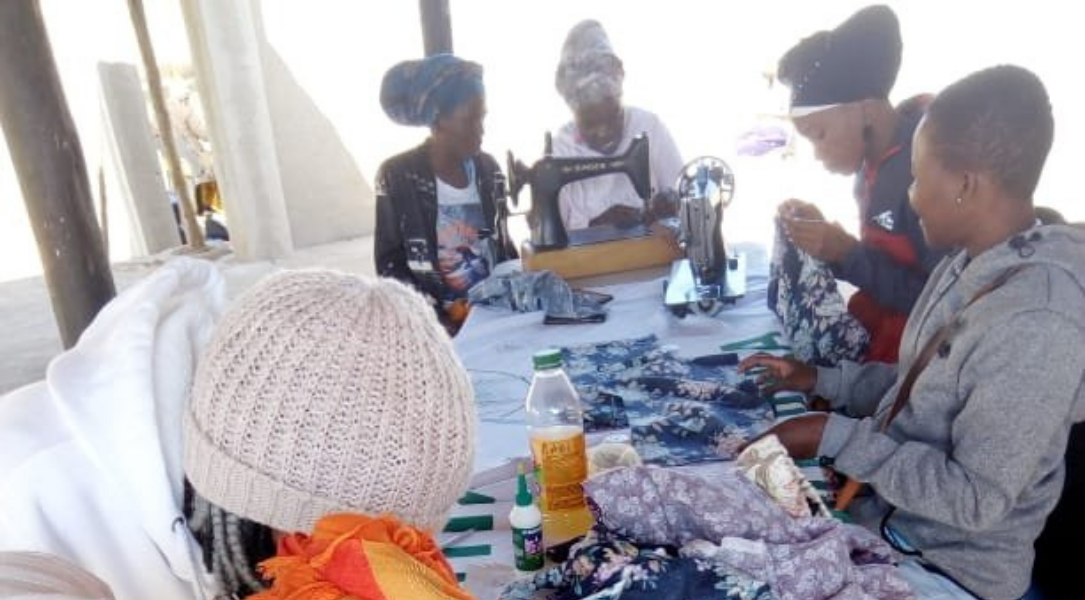 Stay tuned for the transformation