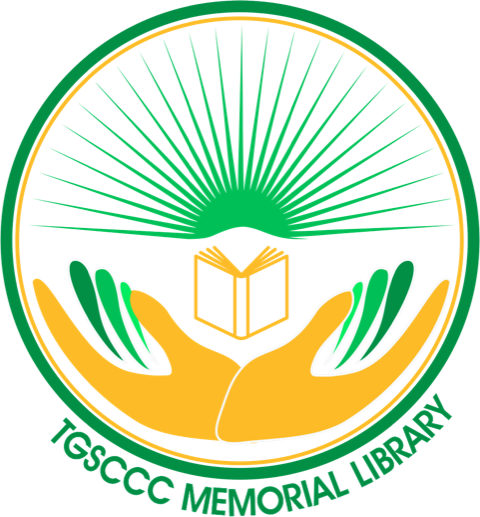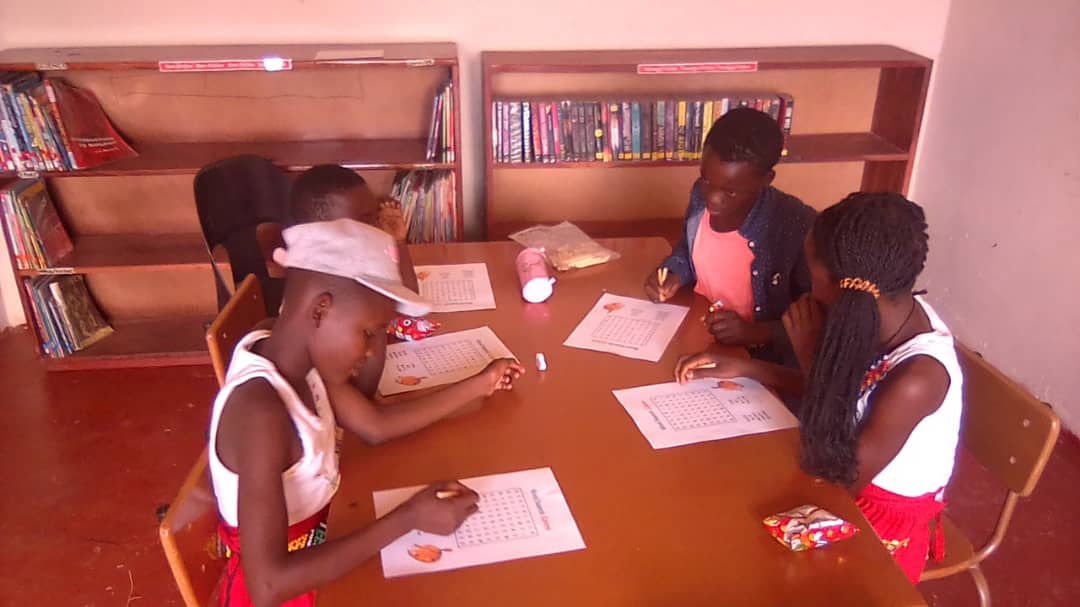 Library Services & Resources
The TG Silundika Memorial Library – helping the community to Read, to Learn, and to Connect with each other and the outside world.
We believe that by taking coordinated action at a local level to drive up literacy levels, we can support increased educational attainment and employability skills, and improve health outcomes and social capital. The core children's service offer supports our purpose to help children read, learn and connect by giving them the best start in life and the opportunity to fulfil their potential by helping them become life-long readers and independent learners.
The Zenzo Nkobi Heritage Gallery
The Zenzo Nkobi Heritage Gallery will be a big feature of the library with photographs documenting the liberation war. The archive includes thousands of photographs taken by the late Zenzo Nkobi, a liberation hero and professional photographer.
Joining the library
At the heart of our project lies a profound purpose—to ignite the flames of curiosity and cultivate a deep sense of cultural pride. Anyone who lives or works in the Ward 6 area can become a member of the library. There is an annual membership fee of R5 for children, and R10 for adults.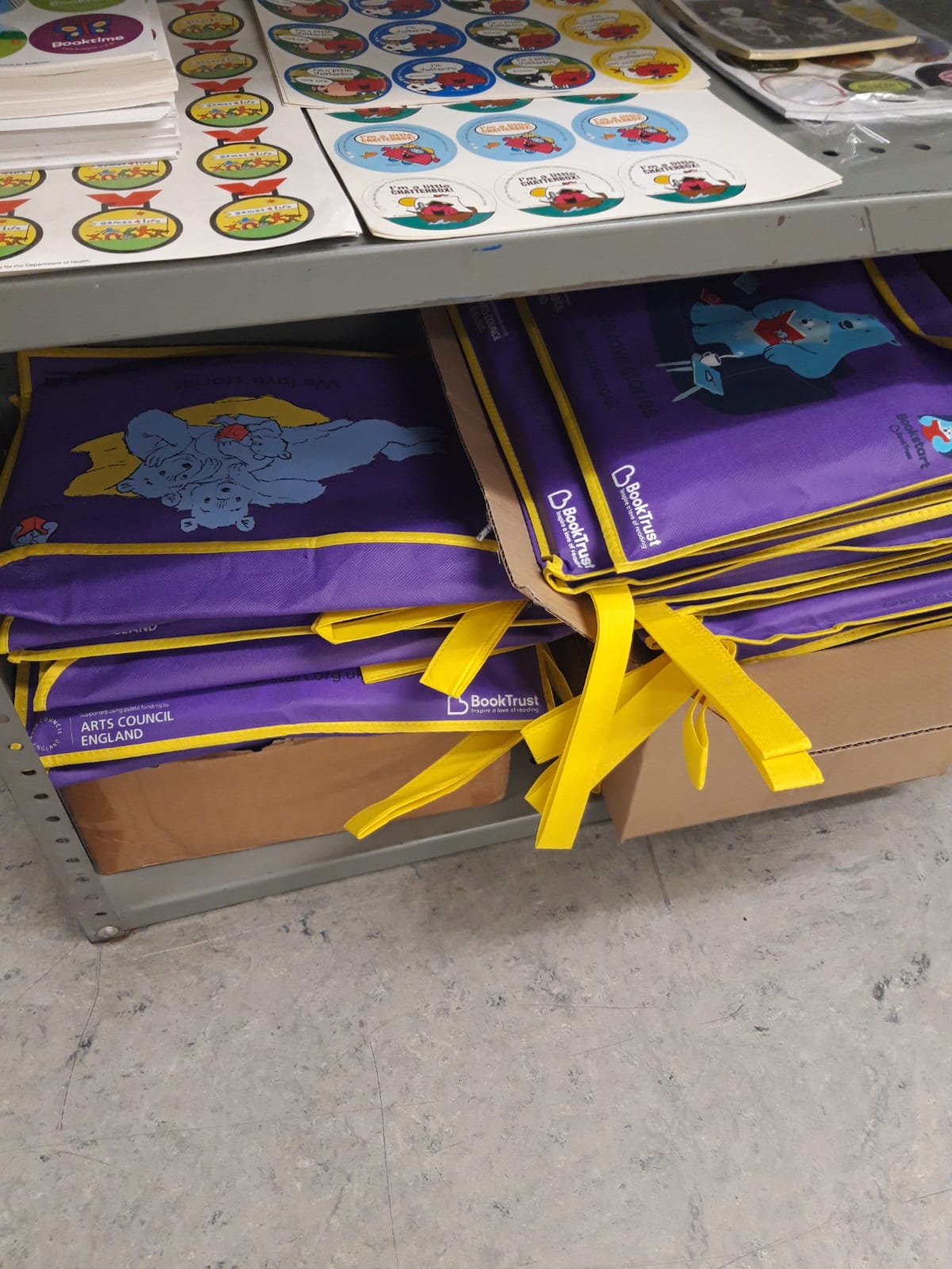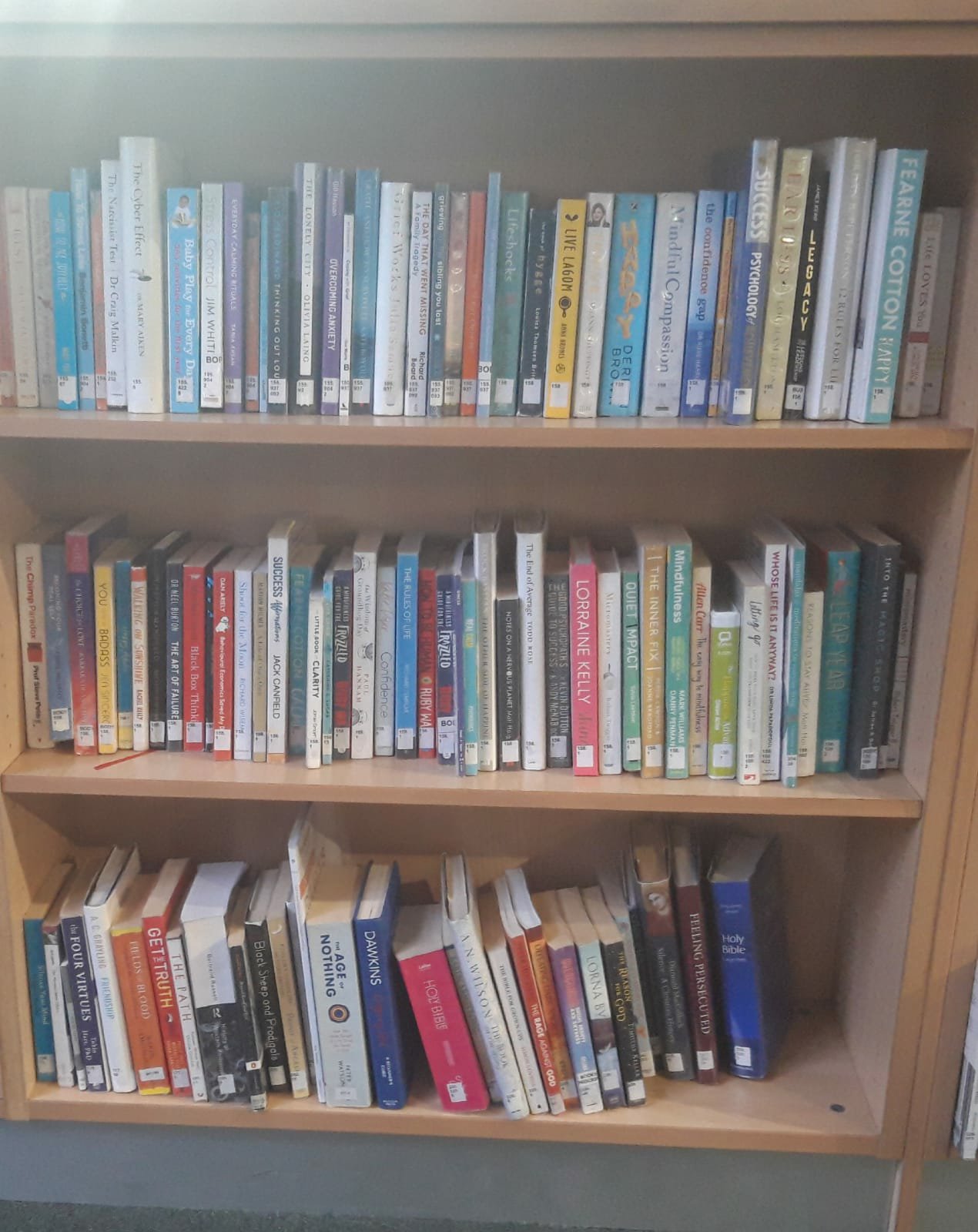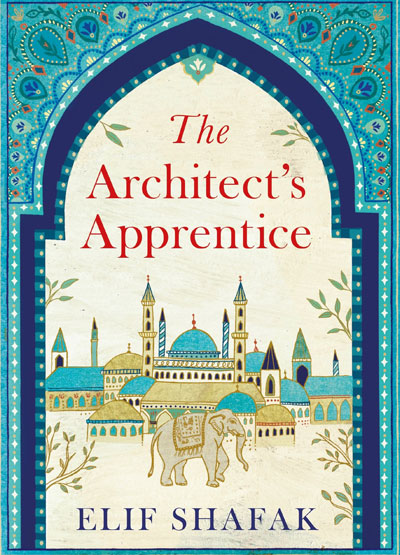 The Architect's Apprentice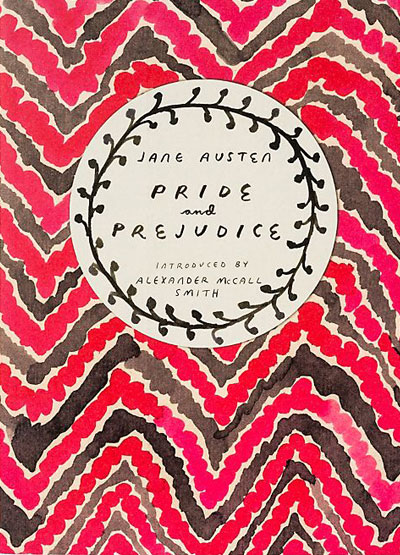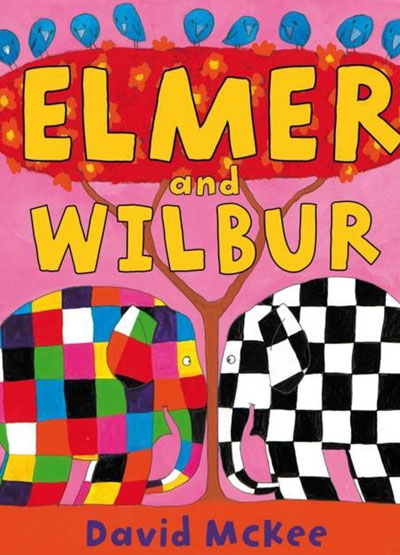 Elmer and Wilbur : Board Book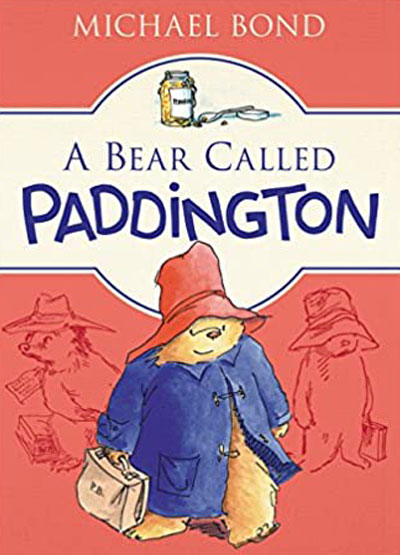 Get Involved
Do you have any books in English that you want to donate? The take a big box and ship them to us!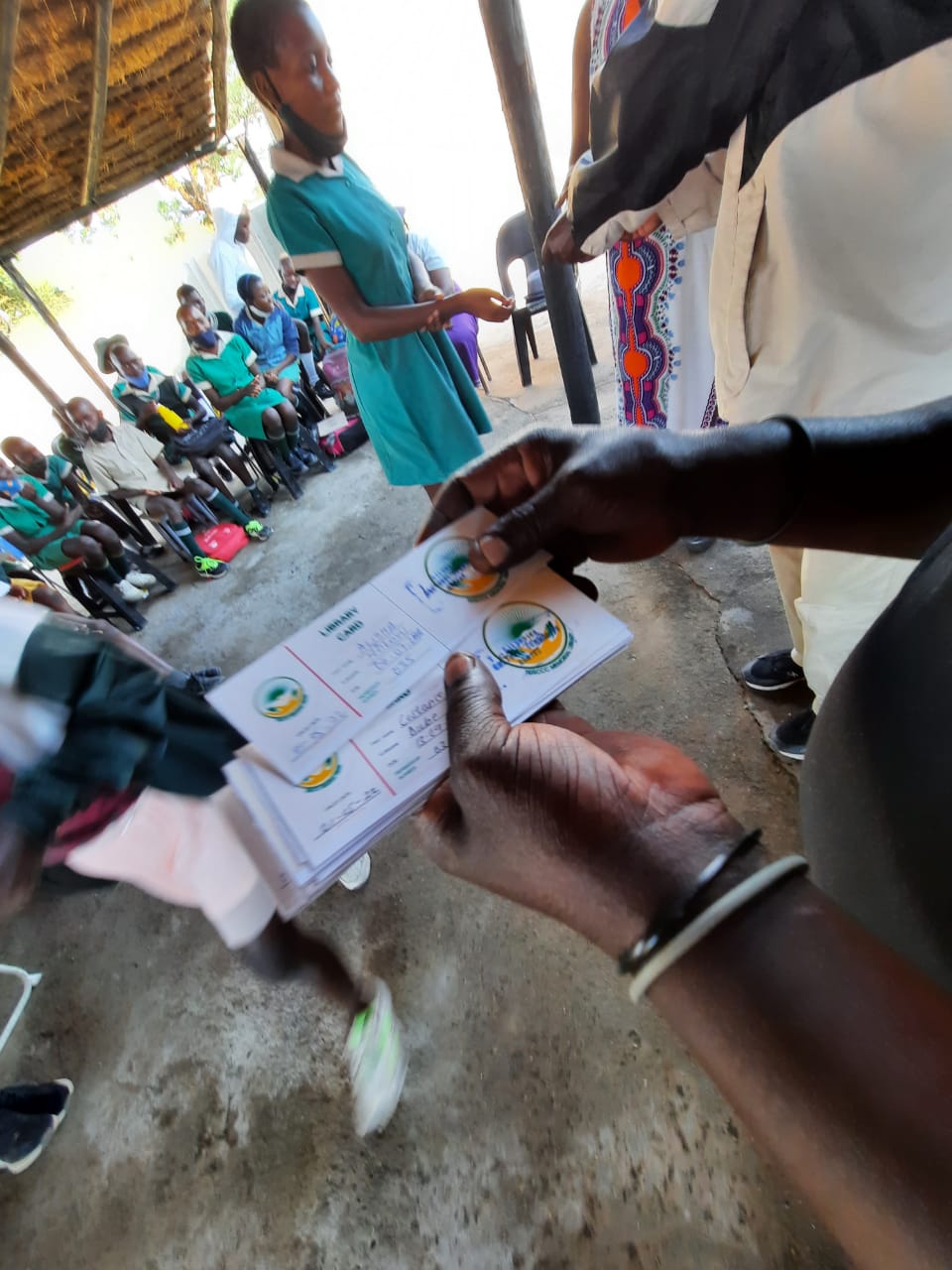 Address
TG Silundika Cultural Community Centre
Gala, Ward 6 Plumtree,
Bulilima East, Zimbabwe
Library Hours
Mon – Fri: 10am – 4pm
Sat: 10am – 2pm
Sun & Public Holidays: Closed