Welcome to the TG Silundika Cultural Community Centre
We have made it our mission to conserve Kalanga heritage and the legacy of a Zimbabwean national liberation hero through the delivery of creative programs and services in a high quality manner so that local people are educated, trained, employed and their living standards are raised.
Read more how it all began and where we are now!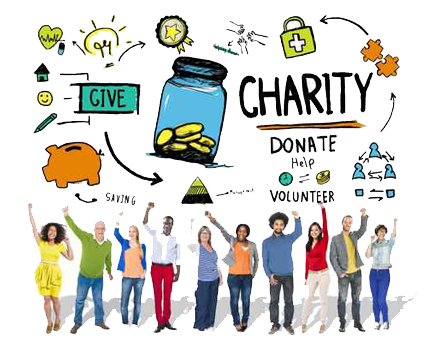 Our Mission
To promote Kalanga culture through creative community strategies that enhance economical growth and development.
Our Vision
Our vision is to establish the standard of excellence in cultural heritage sustainability and community development in Southern Africa.
Coronavirus disease (COVID-19) pandemic
The safety of our staff at the centre, all our members, supporters and volunteers, is our top priority! We will engage in educating ourselves and others on how we can protect ourselves.
The World Health Organisation has made a lot material available which we will be posting on our Info Board.
Keep yourself updated on precautionary measures regarding the virus!
Our Annual Events
Preserving and Promoting the Kalanga Cultural Heritage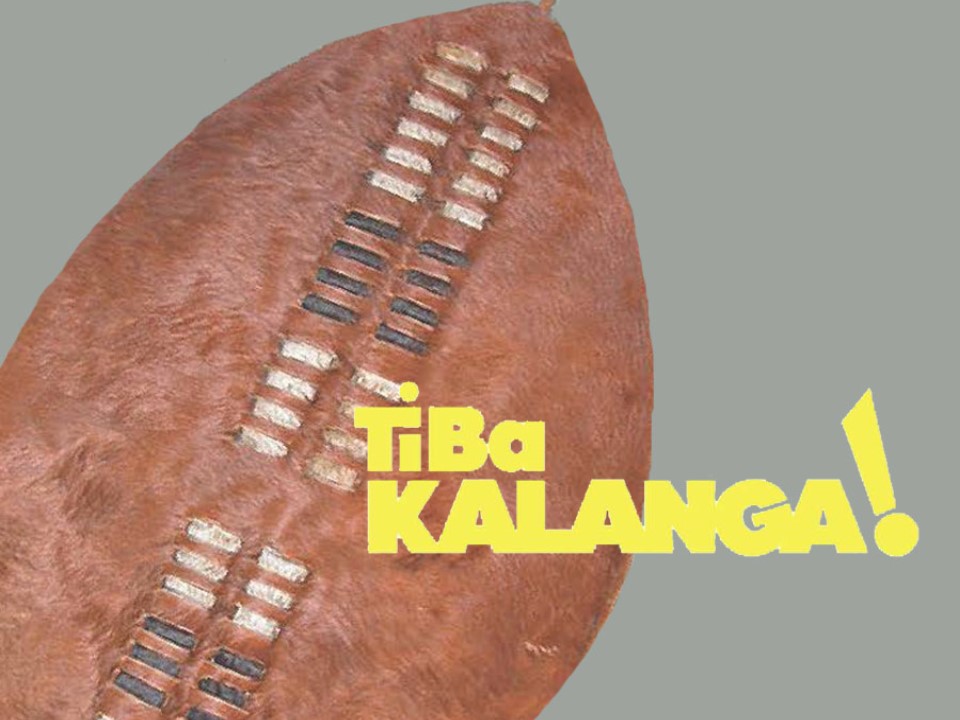 The festival offers an ideal opportunity to participate in a now proven fun even that draws a diverse group of people. Being a partner or sponsor not only allows you to be part of this great event but also to be part of the economic development of Bulilima District.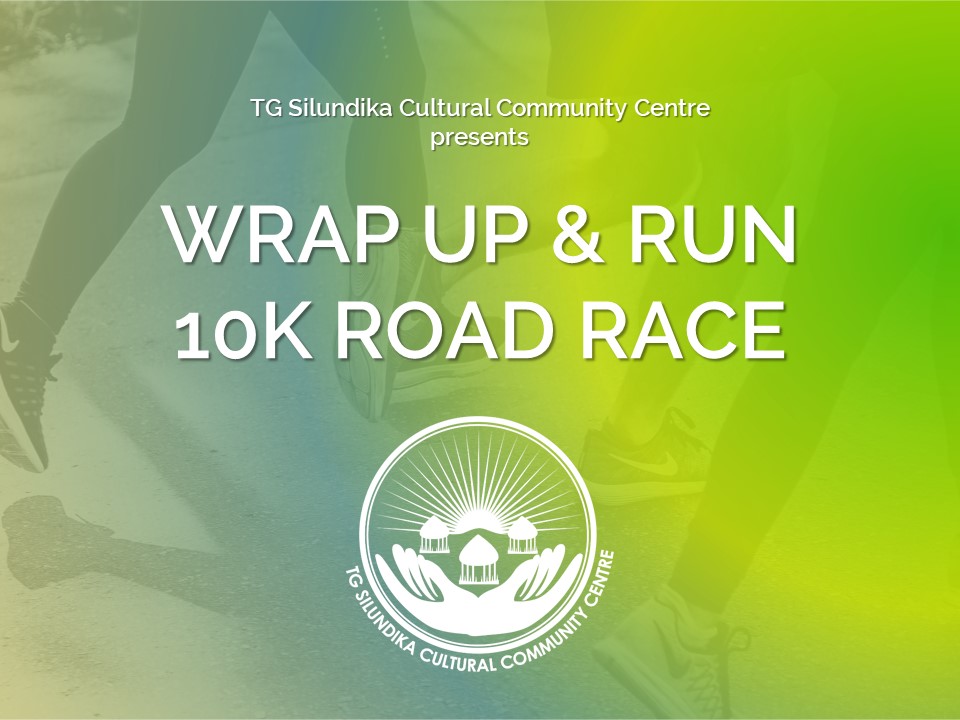 The idea of a 10K race was first mooted in 2015 as part of the centre's efforts to introduce recreational programs and activities aimed at discouraging unemployed youth from engaging in self-destructive activities.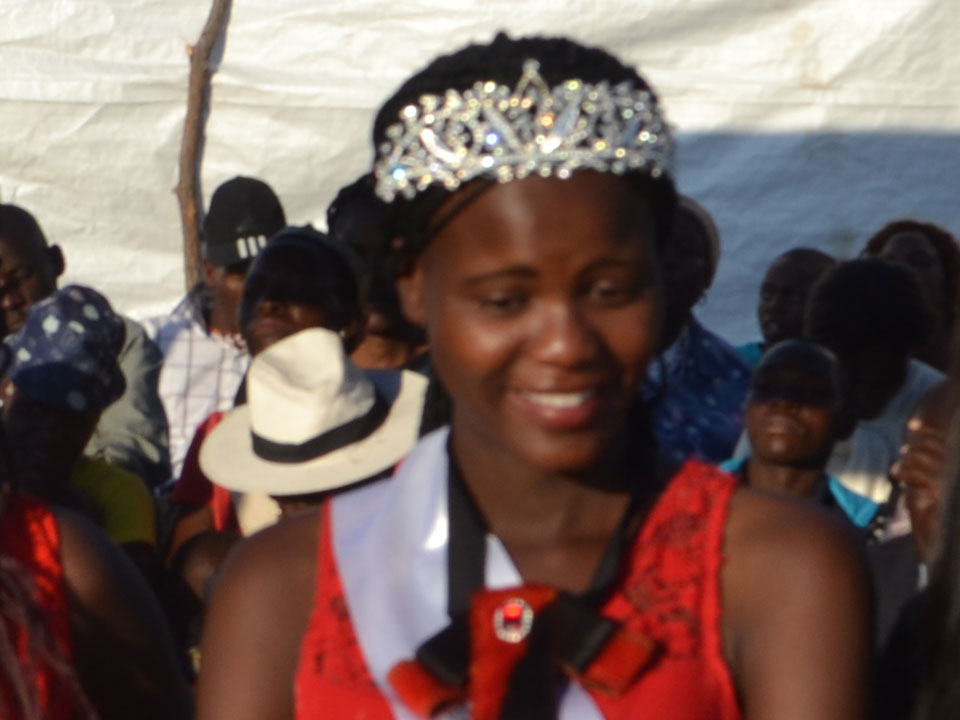 The Miss TiBaKalanga Beauty Pageant is a competition that focuses on the natural beauty of its contestants with attributes such as talent, intelligence, and personality. Hair, gowns, talent, modeling and personal interviews will factor in the judges' scoresheet.
Featured Project 2020
Kalanga Traditional Food  Culinary Competition
Introduction
Kalanga traditional cuisine consists of a mixture of flavours, colours, textures and aromas that have a distinct character and are unique to the BuKalanga region.
Objectives
A culinary competition can be conducted with various objectives in mind, the foremost important among these being that of raising the standards, in terms of production of food and service. In addition to raising the standards, the main objectives of this competition is to:
Serve as a platform for culinary research and development
Encourage participants to continue polishing their skills
To stimulate and promote a sense of pride in the Kalanga cultural heritage
Type of Competition
The Kalanga Traditional Food Culinary Competition will be a community event held annually at the TG Silundika Cultural Community Centre and open to everyone and anyone.
Format
In this competition, the participants will be asked to submit a list of ingredients to the organizers who will be responsible for securing them.
Highlights on how we started
Groundbreaking Ceremony 2015
Groundbreaking Ceremony 2015
Abathungi Women's Empowerment Project
The development plan for the Cultural Centre outlines the vision, process, and requirements for the expansion of the existing family homestead into an environmentally and financially sustainable cultural community centre, through the integration of culture, agriculture, eco commerce, and education.
The village concept integrates a range of facilities, venues and services which will be designed and built to complement each other.
The village is being built and operated under parameters that will ensure sufficient earnings to sustain existing and expanded village initiatives. Physically, the cultural village will be anchored around several operational centres.
Latest News from our Blog
Preserving and Promoting the Kalanga Cultural Heritage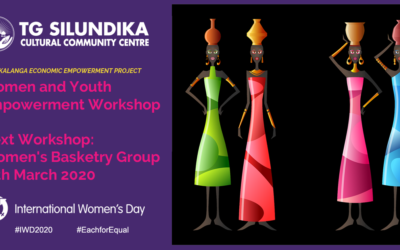 Celebrate International Women's Day 2020 with us!   In 2019 TGSCCC has decided to intervene and organize workshops to develop the capacity of the young women and single mothers in the technical skills of sewing, bead making, basketry, fashion design, dressmaking and...
Choose a project to make a donation!
Help in various ways. Choose a project you want to support. Become a regular sponsor to one of our annual events. Any donations, will help to achieve our goal.
Creating self-substaining, communities!
Get involved and become a member and ensure your continous support. You can choose from various mebership categories one that suits you best!
Get involved as a sponsor for our events!
There are many ways of you to become a sponsor or partner of our projects. Browse through our projects and help achieve our targets for the upcoming year.