How to become a Member
Preserving and Promoting the Kalanga Cultural Heritage
SIGN UP TODAY!
Choose the most suitable membership option!
Download the Application Form
Complete it and send to us.
Management Committee Treasurer Ms Paba Dube
Mobile telephone number: +263 7830 991 94 –
Subject: Membership application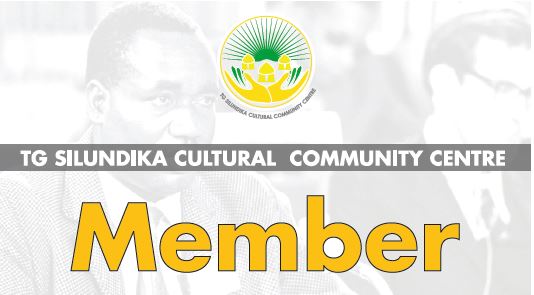 Membership Options
Preserving and Promoting the Kalanga Cultural Heritage
Youth Memberships
From Kindergarten through Form 4
Individual Memberships
For anyone regardless of age, race or marital status. This membership category is ideal when only one member of the family wants to join and be part of the community centre. 
Family Memberships
This category is for families to enjoy the programs offered at the centre. The whole family can become members at one low price

** MOST POPULAR CHOICE **
Diaspora Memberships
All diaspora based applicants pay a low price
Meet the members who make it all happen!
Creating self-substaining, communities!
Get involved and become a member and ensure your continous support. You can choose from various mebership categories one that suits you best!
Get involved as a sponsor for our events!
There are many ways of you to become a sponsor or partner of our projects. Browse through our projects and help achieve our targets for the upcoming year.
Choose a project to make a donation!
Help in various ways. Choose a project you want to support. Become a regular sponsor to one of our annual events. Any donations, will help to achieve our goal.