Latest News from our Blog
Preserving and Promoting the Kalanga Cultural Heritage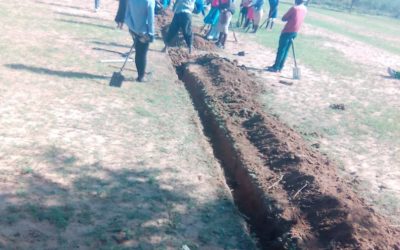 The Miss TiBaKalanga Beauty Pageant is a competition that mainly focuses on the natural beauty of its contestants although it incorporates other attributes such as talent, intelligence, personality and answers to the judges' questions as judged criteria.
read more
Choose a project to make a donation!
Help in various ways. Choose a project you want to support. Become a regular sponsor to one of our annual events. Any donations, will help to achieve our goal.
Creating self-substaining, communities!
Get involved and become a member and ensure your continous support. You can choose from various mebership categories one that suits you best!
Get involved as a sponsor for our events!
There are many ways of you to become a sponsor or partner of our projects. Browse through our projects and help achieve our targets for the upcoming year.