Job Listing: Library Assistant
Preserving and Promoting the Kalanga Cultural Heritage
Library Assistant Job Description
We are looking for highly organised candidates with excellent interpersonal skills for the position of Library Assistant. Successful candidates will help in the daily management and operation of the library. Their primary duties will include helping library users locate books, checking books in and out at the front desk and shelving returned books according to their categorization.
NB: The position is for locals living around the area of Gala, Matabeleland, Zimbabwe!
Please submit a written expression of interest, no longer than an A4 page detailing how you meet the criteria to:
Mr Mfundo Tsambani
TG Silundika Cultural Community Centre
PO Box 141
Plumtree.
Deadline for submission is 11 December 2020. Any applications received after this date will not be considered.
TGSCCC Memorial Library:
library@tgsccc.org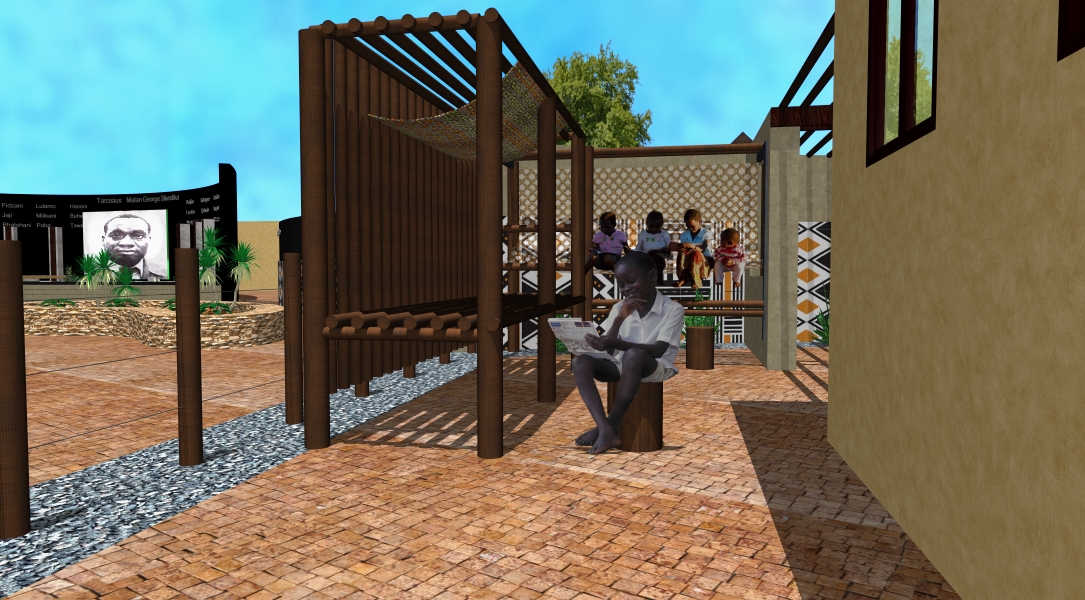 Library Assistant Responsibilities
Helping users locate books
Helping users find material online
Checking books in and out at the front desk
Maintaining records of books taken out and books brought back
Registering new customers and maintaining and updating user records
Assisting users with internet access and ensuring their technical needs are met
Organising the repair of damaged books
Managing enquiries in person, over the phone and via email
Assisting with library events and reading sessions
Managing the payment of fines
Settling any disruptions or disturbances in the library
Library Assistant Requirements
GCSE O'Level Certificate (including a pass in English)
Basic Arithmetic
Basic computer literacy
Outstanding organisational skills
Attention to detail and good problem solving ability
Excellent written and verbal communication skills