The Cultural Centre
Preserving and Promoting the Kalanga Cultural Heritage
The development plan for the Cultural Centre outlines the vision, process, and requirements for the expansion of the existing family homestead into an environmentally and financially sustainable cultural community centre, through the integration of culture, agriculture, eco commerce, and education.
The village concept integrates a range of facilities, venues and services which will be designed and built to complement each other.
The village is being built and operated under parameters that will ensure sufficient earnings to sustain existing and expanded village initiatives. Physically, the cultural village will be anchored around several operational centres.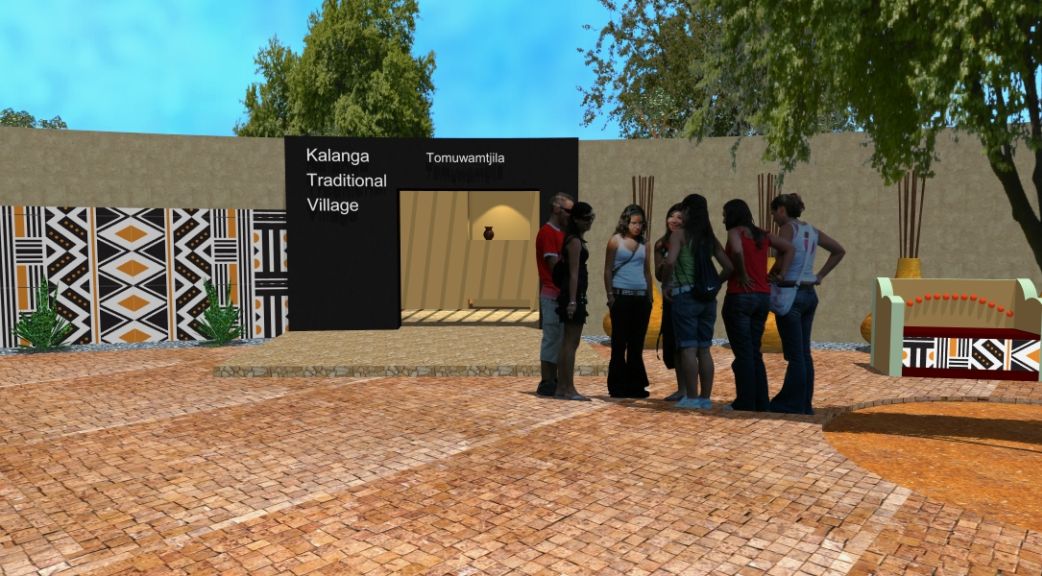 Cultural Village
The Culture Centre will include art galleries, performing arts Cultural Centre Theatre, Craft Cultural Centre etc. This centre will welcome occasional visits by traditional healers to perform their bone throwing acts to heal the sick and all solve social problems. The theme of this centre is to preserve, develop and nurture the Kalanga culture in particular and African culture in general. In that regard, the Kalanga culture will be sustained by locals themselves while providing a window to the whole world to experience it in real life.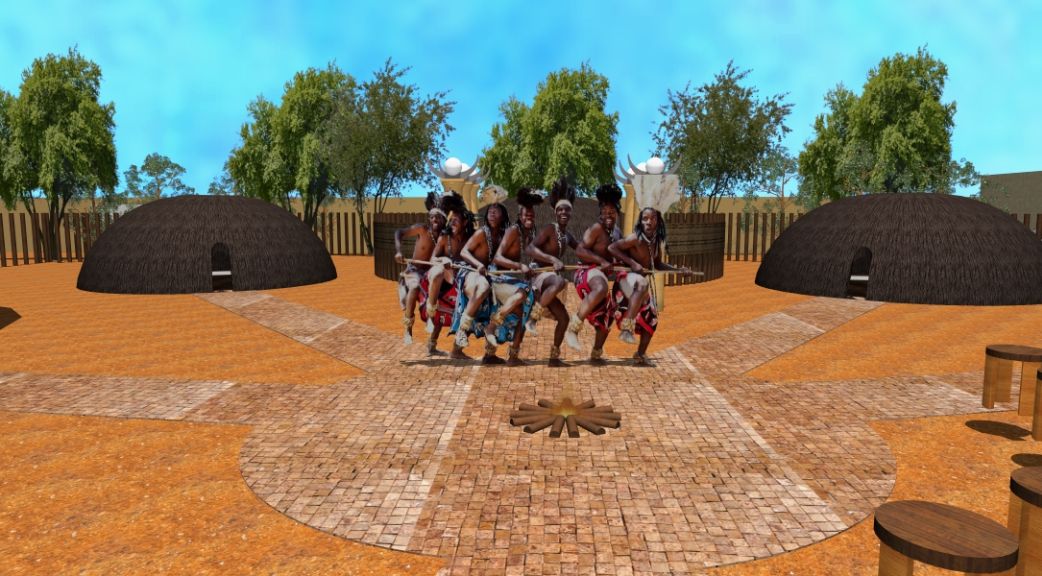 Centre for the Performing Arts
The Centre will provide established and budding artists room for rehearsals, competitions and hosting of interprovincial and international art and cultural festivals. The Centre will also promote excelling cultural groups to explore international cultural exchange programs.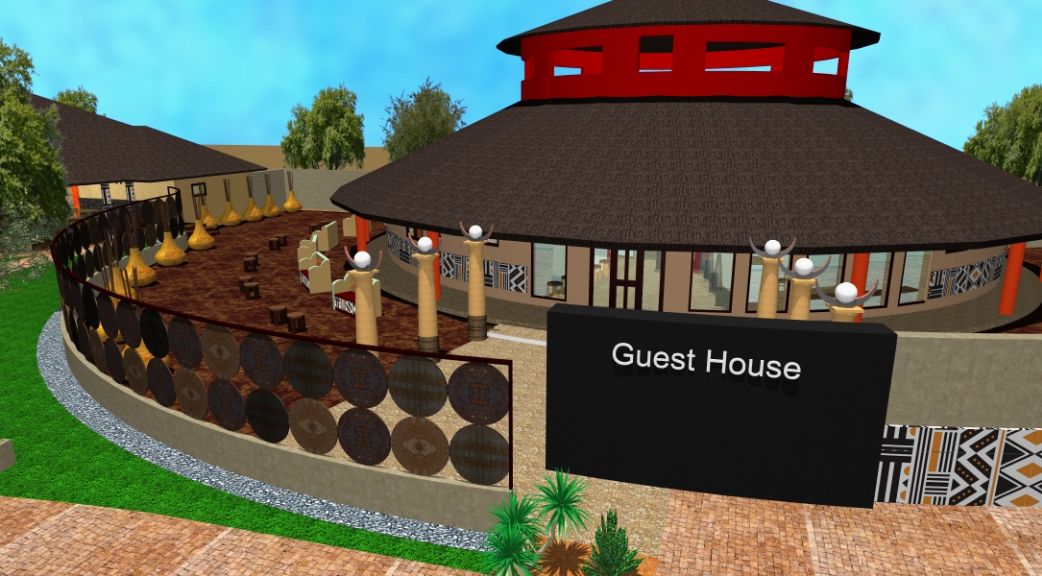 Hospitality Centre
This centre will consist of chalets or dome huts modelled in Kalanga housing architecture with traditional bedding for accommodating visitors. A centre for dining with a restaurant will also be developed where traditional meals will be served.
Expected costs: approximately: $90.000,00-$150.000,00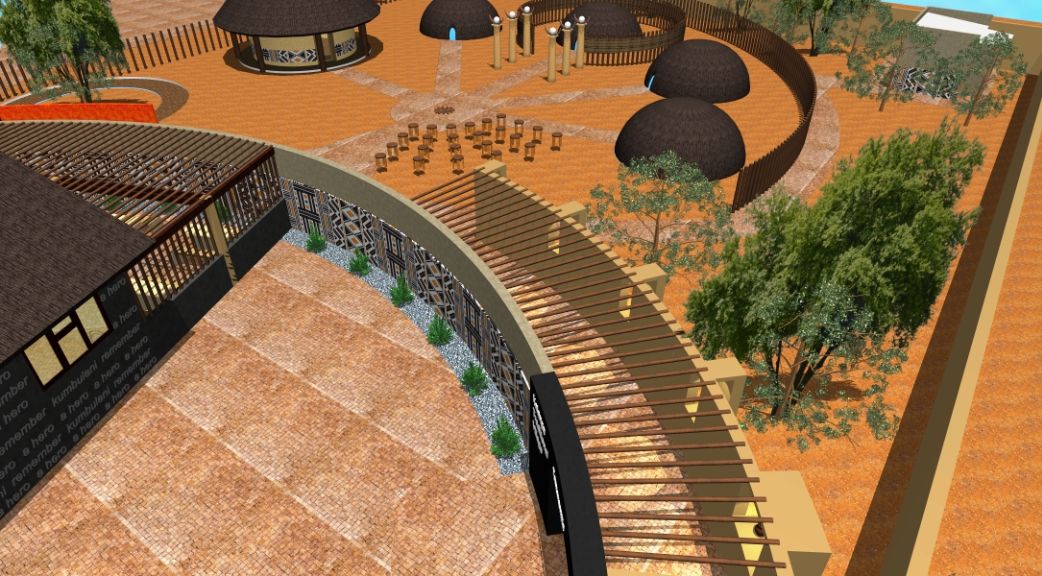 Recreation Centre
The development of this sporting facilities at the centre will allow the youth of Gala and the surrounding areas a safe space away from common social ills like drugs, participation in crime and having unprotected sex which could lead to unwanted pregnancies and diseases. This will also be an opportunity to forge for equity between the sexes while fostering exemplary teamwork via local and international role models and promoting health competition to produce in sports like soccer, track and field athletes from the region.
© Artistic Impression Images: Zanakay Creations
Choose a project to make a donation!
Help in various ways. Choose a project you want to support. Become a regular sponsor to one of our annual events. Any donations, will help to achieve our goal.
Creating self-substaining, communities!
Get involved and become a member and ensure your continous support. You can choose from various mebership categories one that suits you best!
Get involved as a sponsor for our events!
There are many ways of you to become a sponsor or partner of our projects. Browse through our projects and help achieve our targets for the upcoming year.