Eco-Commerce Conference Centre
Preserving and Promoting the Kalanga Cultural Heritage
This centre shall be a market for communal business initiatives like traditional brew, fruits and others. This will be a market place for locals to exhibit their wares, be it agricultural like crops and vegetables, home brewed traditional beer, craft ware, sculpture, fine art and many more.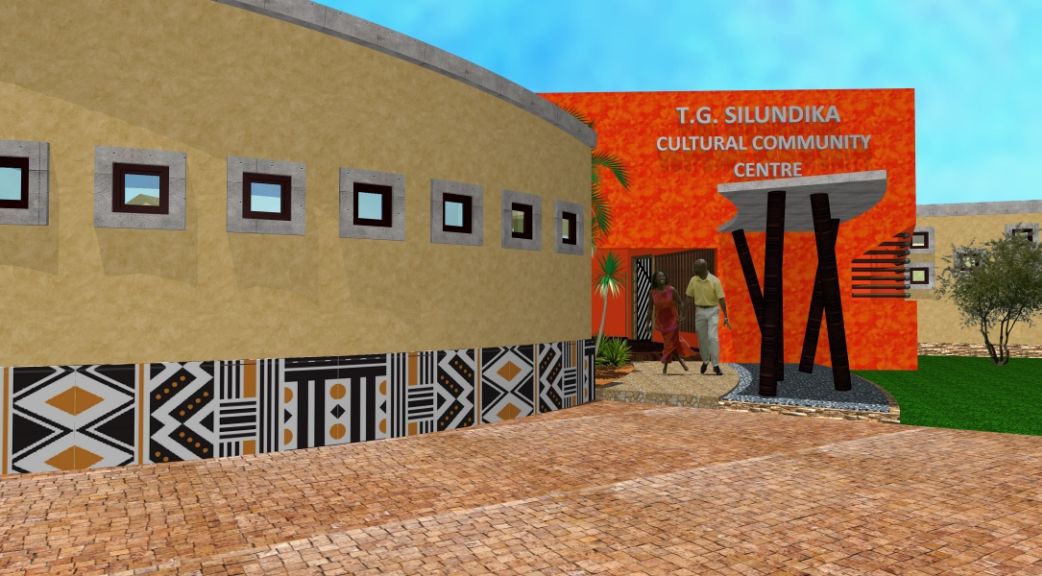 The Admin & Eco-Commerce Conference Centre
Locals and international visitors will be the major consumers of these products. More importantly, this will promote economic activity in the area and beyond. TGSCCC will also we able to sell its mechandising here.
Expected costs: approximately: $20.000,00-$40.000,00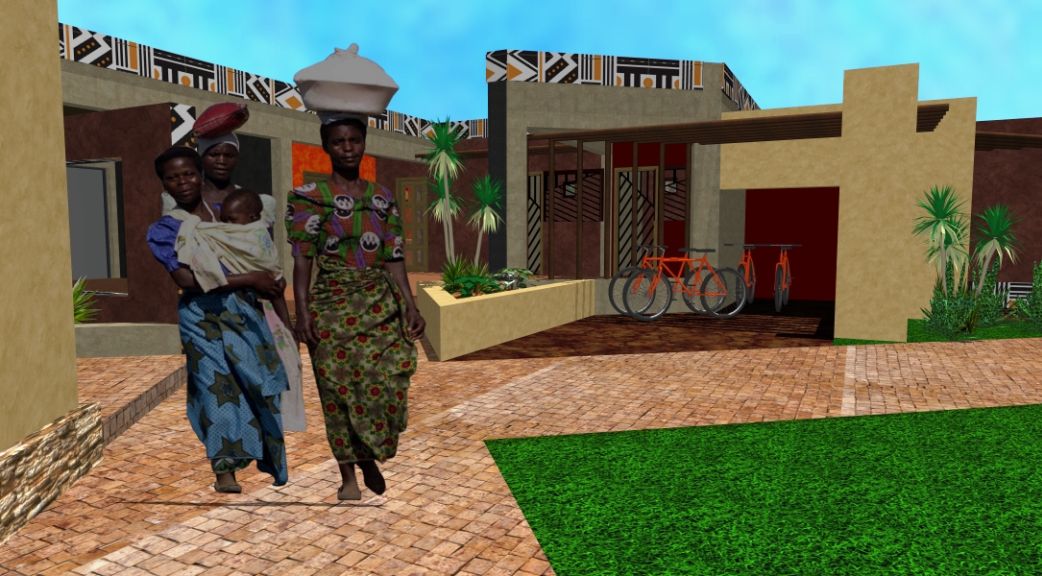 Office Building & Courtyard
The main administration building will include offices and a conference centre.  All the administrative aspects of the centre will be carried out in this building. It will be a modern structure equipped with internet connection and video conference facilities.
© Artistic Impression Images: Zanakay Creations
Choose a project to make a donation!
Help in various ways. Choose a project you want to support. Become a regular sponsor to one of our annual events. Any donations, will help to achieve our goal.
Creating self-substaining, communities!
Get involved and become a member and ensure your continous support. You can choose from various mebership categories one that suits you best!
Get involved as a sponsor for our events!
There are many ways of you to become a sponsor or partner of our projects. Browse through our projects and help achieve our targets for the upcoming year.