2020 TibaKalanga Pageant Update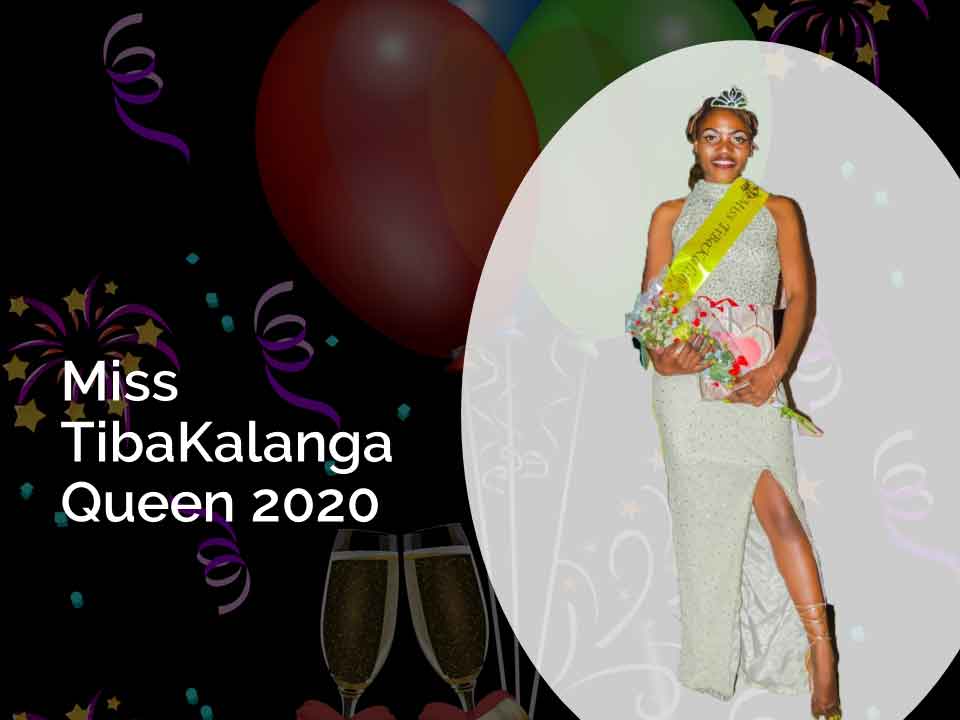 The winner is Miss Charlotte Ndlovu, 22. Charlotte was born in Botswana before her family moved to Plumtree, Zimbabwe when she was very young. She completed her high school education in Plumtree with an A' level Certificate in Social Sciences. From an early age, Charlotte has always aspired to become a model. She likes dancing, singing, fashion designing and traveling.
Charlotte first heard about the TiBaKalanga Beauty Pageant after having been recruited as a model by the Afrinique fashion group and decided to give it a shot. She was by now an entrepreneur, working as a make up artist in Plumtree.
Charlotte was crowned Miss TiBaKalanga 2020 on the 24th of December after a hotly contested competition against 7 other girls from Bulilima District. The new title means a lot to her as she it may be her first major step towards bigger roles in the fashion industry. She plans to spend the year as Miss TiBaKalanga being a role model to fashion enthusiasts and aspiring models in the districts. She's also interested in making several publc appearances during her reign to promote the Kalanga cultural heritage.
Congratulations to our new 2020 Miss TiBaKalanga Queen!