We have finally managed to register our fiscal side of the foundations in the Netherlands. Donation can now be received!!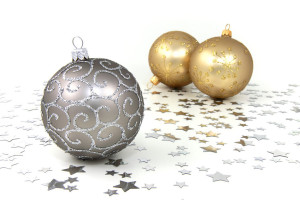 In light of the upcoming Christmas Season, let all make a difference by supporting a child!
PAYPAL and Cash Donations are most welcome!
Click here to see how you can contribute.
Via Bank Transfer:
RECIPIENT:    Stichting The Silundika Family Foundation
IBAN:                  NL14INGB0007016845
Bank Name:     ING Bank N.V.
BIC/ SWIFT:    INGBNL2A
COUNTRY:       THE NETHERLANDS
OR safely via PAYPALAs reference please state a project you wish to support.
You can enter any amount you wish to donate!
[cpDonation key='2′]