[vc_row][vc_column][vc_column_text]Mrs Angeline Phiri Zikhali (58) an artisan from Msinjwana Village and Merryian Nkomo (19) an aspiring fashion designer from Ntoli Village are both bona fide members of the TG Silundika Cultural Community Centre, the TGSCCC in Bulilima District who attended a workshop facilitated by none other than the world renowned fashion designer John Ablaza recently. The two members were selected based on their interest and past experience in the areas of crafts and fashion design respectively. Their nomination came after contact was established between the TGSCCC and a Mr Gilmore Moyo of Hunar Management Agency which worked in partnership with the US Embassy. This development came in the heels of the successful International Cultural Marketing Workshop by Prof Bronitsky PhD at the centre the previous week. The world renowned fashion designer from the Philippines's workshop was to be held and the National Gallery from the 26th to the 30th of July 2016.
Upon receiving the invitation the centre with the guidance of its Management Committee Chairman Mr Mfundo Tsambani shortlisted the two ladies and eventually confirmed their selection. It was Ms Merryian Nkomo who was the first to travel to the country's second largest city of Bulawayo to attend the first part of the week long workshop. The first two days of the workshop were exclusively set aside for aspiring fashion designers and the next two for artisans and craftspeople. The two groups then met on the final day for a combined session before the facilitator and his crew left for the capital, Harare for a fashion show and exhibition of the products made during the various workshops conducted in the country.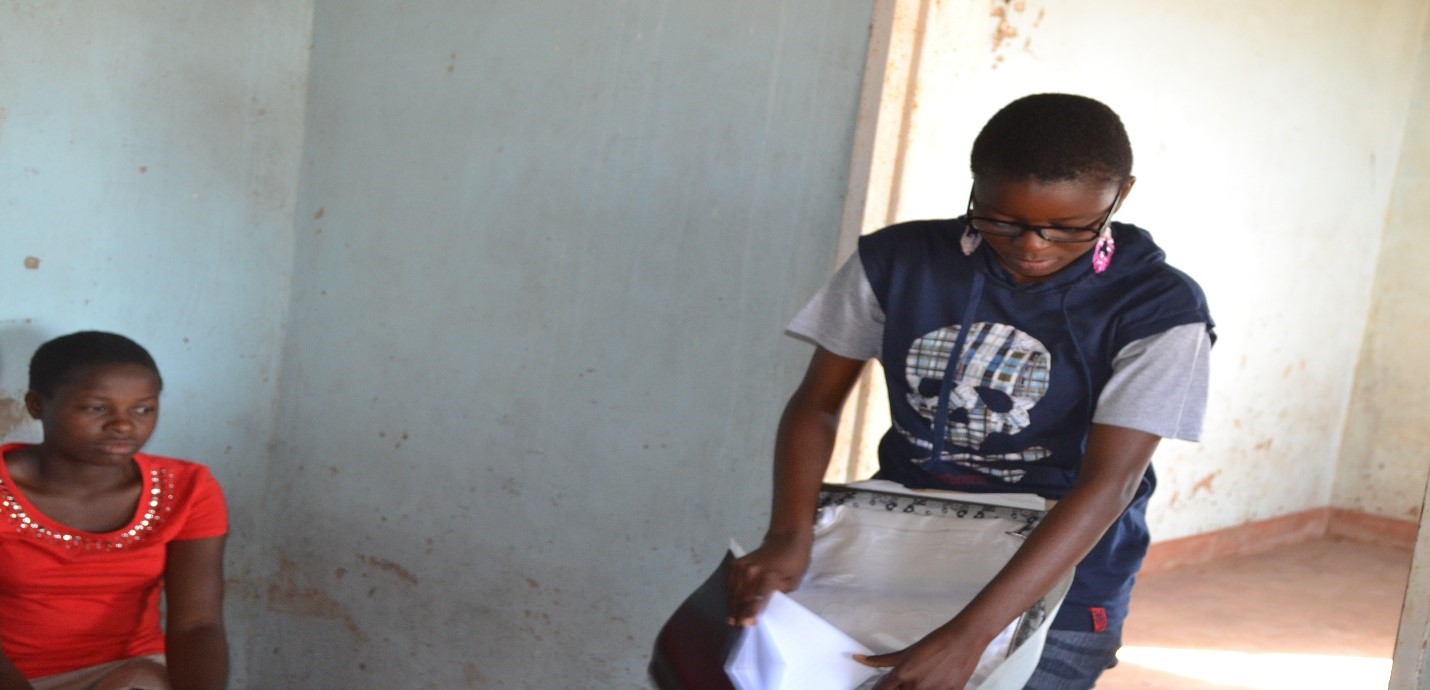 Both Angeline and Merryian soon returned to their Ward 6 community and with no time wasted, scheduled separate sessions for August 10th to share what they had learned in Bulawayo with their peers. Both sessions were held at the TG Silundika Cultural Community Centre concurrently and attracted a large number of participants. Such workshops or training sessions form part of the cultural community centre's broader vision of implementing programs aimed at empowering unemployed youth and women with the skills they need to start earning a living.
The centre would like to express its profound gratitude the National Art Gallery and the US Embassy in Harare for the opportunity afforded to its members to participate in the workshops. As plans are underway to host on a cultural festival in 2017, it is without a doubt that the two ladies with their newly acquired skills will be an invaluable asset in producing wares that will be sold at this event. It is through such programs that will not only empower the community but also sustain the cultural centre.
Images:
Mrs Angeline Phiri (right, standing) demonstrates how to use sisal to make baskets before a crowd of women at the TGSCCC – 10 August 2016.
Young women pay attention as Merryian Nkomo teaches the art of drawing and designing- 10 August 2017[/vc_column_text][/vc_column][/vc_row]