The TGSCCC Mourns the Tragic Assassination of Butholezwe Nkomo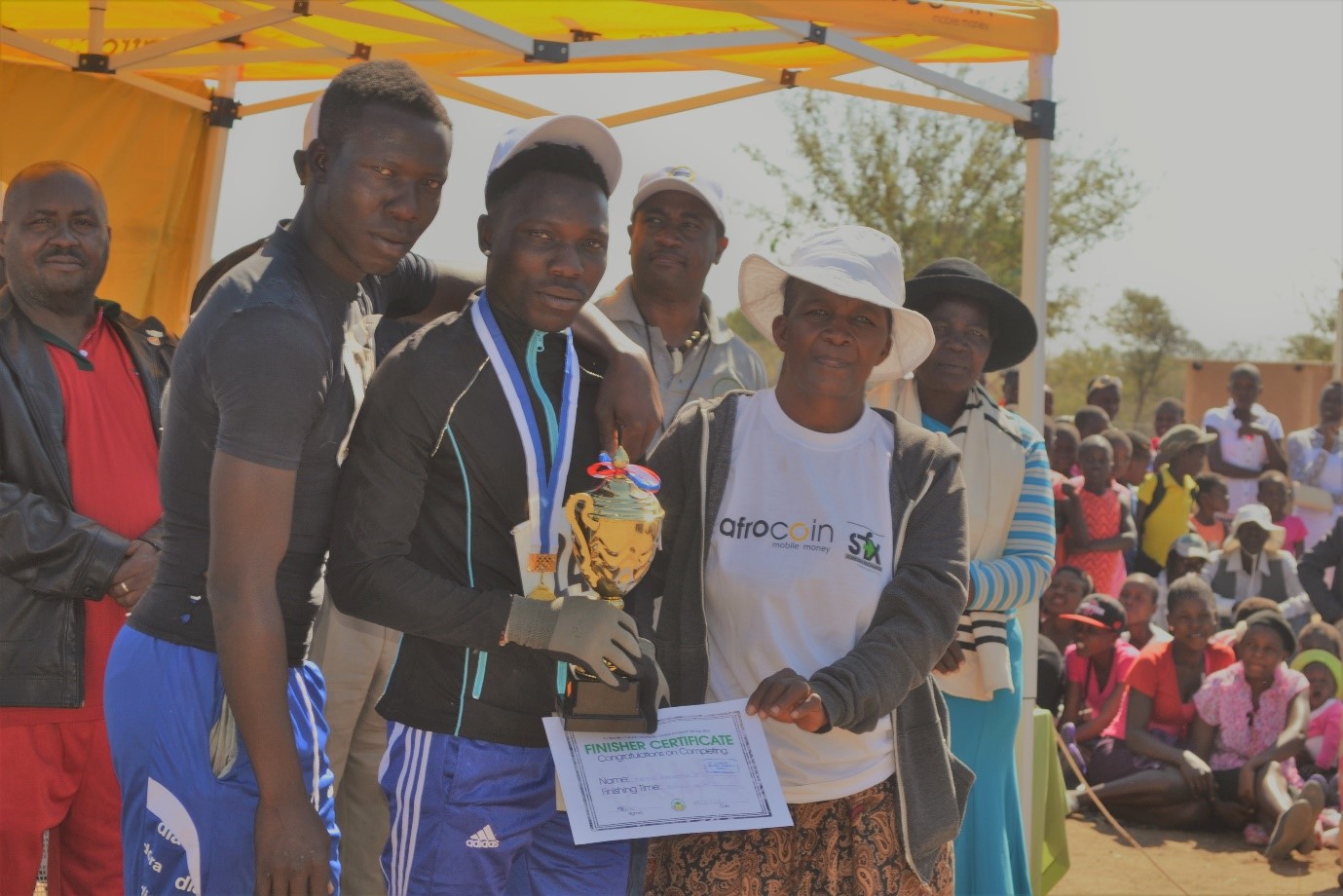 It is with deep sorrow that the TG Silundika Cultural Community Centre learnt of the tragic death of a community activist and one of its enthusiastic supporters.  Butholezwe Nkomo (32) of Ntoli Village, Ward 6 Bulilima District. Butholezwe is said to have died after a bizarre shooting incident at the local business district last Wednesday, 25th  Nov 2020.
Butholezwe was born at Ntoli Village on 20 September 1988 and attended the local primary school before he went on to Maqhekeni Secondary School in the neighbouring village of Gampu. He was a well-known athletics enthusiast who not only participated in activities organized by the TGSCCC but also volunteered his time to ensure that the events went without incident.
Butholezwe Nkomo learned the skill of cutting hair which he used to earn a living. In his spare time "Butho," as he was commonly known, played soccer in the community and became famous for his agility in the game. He will be remembered as a committed and humble member of his community and the TGSCCC. He was a role model for his peers who shunned the life of crime.
Image:
"Butho," second from the left, finished in the top 5 in the TGSCCC's inaugural annual 10 Km Run in 2016. He's seen here congratulating his brother Nhlanhla who was the winner. From left: Mr John Brown Ncube, the CEO of Bulilima District, Butho, Nhlanhla, TGSCCC Project Manager Felix Silundika, Mrs Janet Mutseriwa and Ms Moyo, Gala Village Head.