Update on building activities for the Centre for the Performing Arts and Memorial August 2020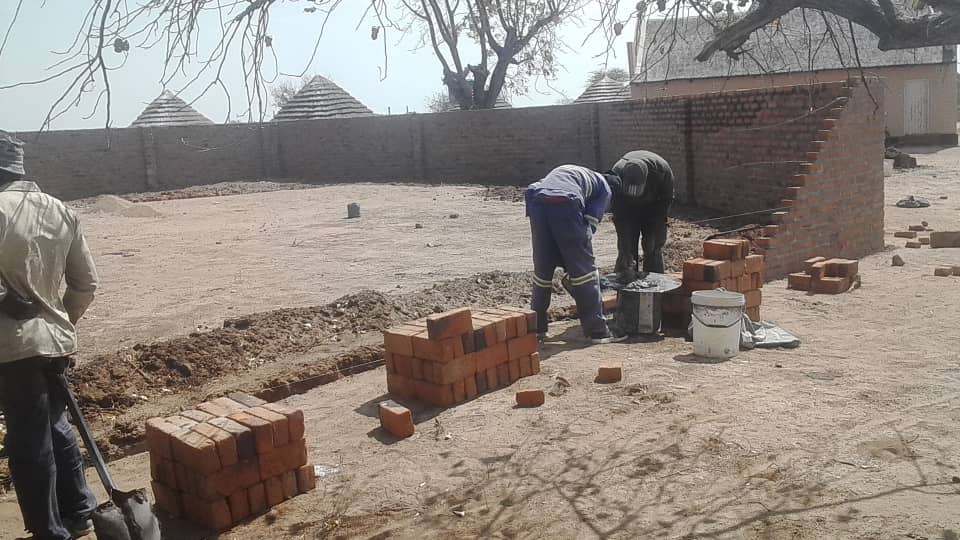 Fanstatic progress in building the Centre for the Performing Arts.
Let's Revive Our Culture, Norms and Values. Great Things Start from Small Beginnings.
 Purpose of the building:
The Centre will provide established and budding artists room for rehearsals, competitions and hosting of interprovincial and international art and cultural festivals. The Centre will also promote excelling cultural groups to explore international cultural exchange programs.